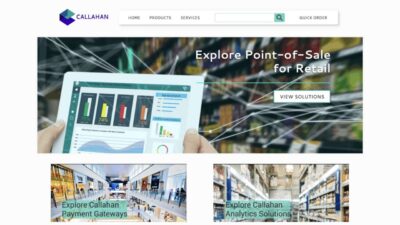 streamline processes.
Oracle Total Commerce self-service solution seamlessly integrates with Oracle CPQ, enabling customers to configure the point of sale solution and create contracts that meet their unique needs. This integration streamlines the entire process, making it more efficient and effective for customers.
Fill out the form to watch the demo video.