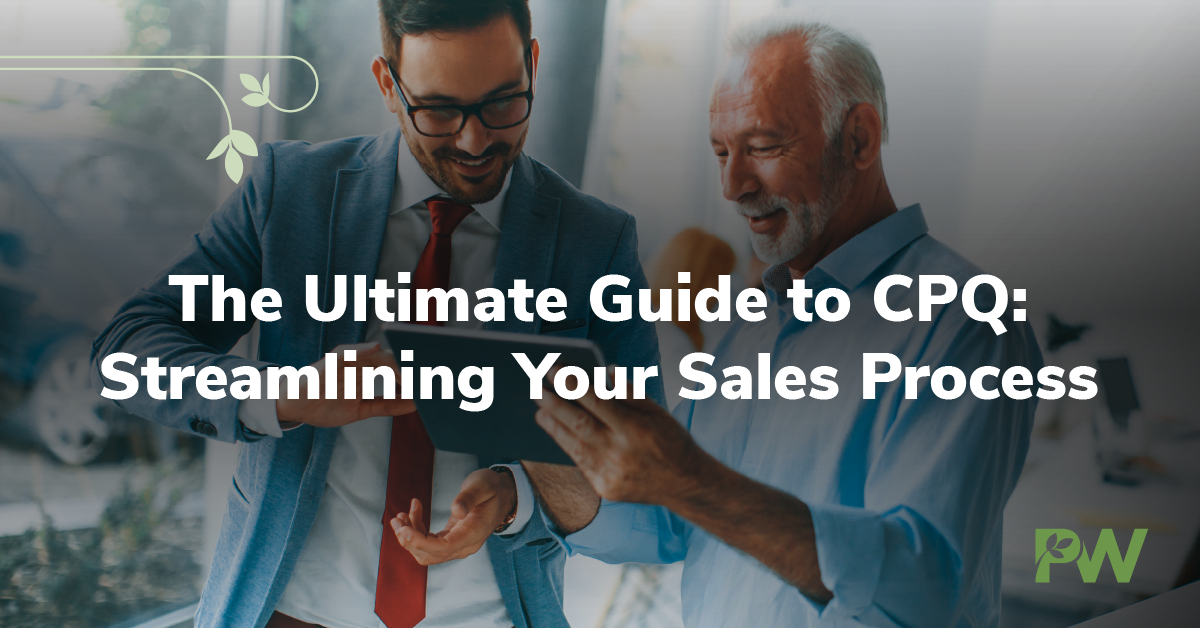 streamline sales processes.
Looking to streamline your sales process and boost your team's productivity?
Our comprehensive guide to CPQ (Configure, Price, Quote) projects provides an overview of CPQ, including benefits, common challenges, and best practices for successful implementation.
Learn how to overcome challenges and ensure the success of your CPQ project.
Access the guide now!